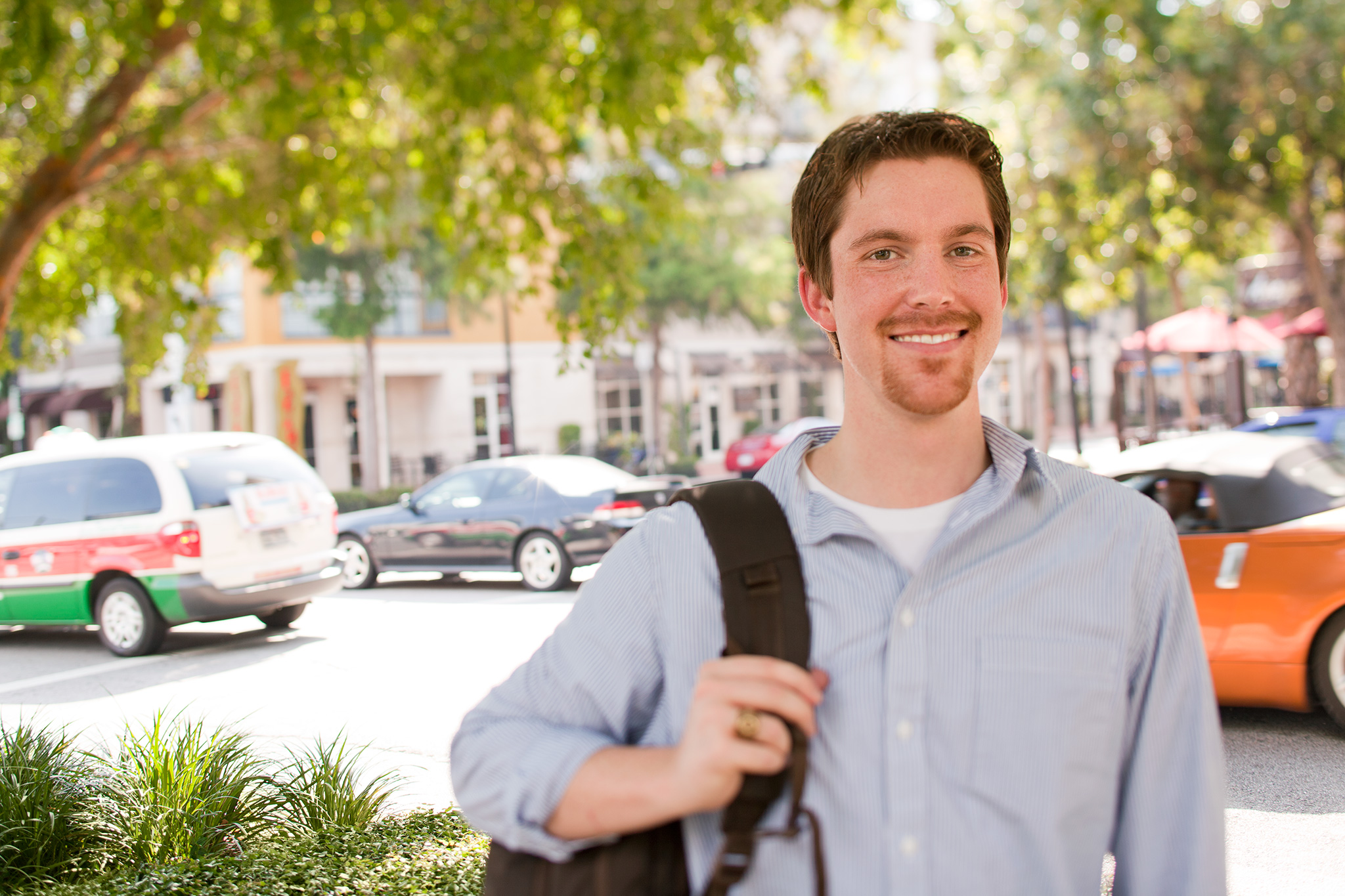 South Texas College of Law
South Texas College of Law is a private American Bar Association accredited law school and is a member of the Association of American Law Schools. Founded and located in Downtown Houston, Texas. Founded in 1923 it is third oldest in Texas and the oldest law school in Houston.
We are very happy to have been able to help the College with many projects spanning over many years. They consistently ranks in U.S. News top ten for their trial advocacy program. South Texas advocacy was ranked third in the country by U.S. News in Trial Advocacy in 2010. South Texas College of Law holds over 111 National and International Advocacy Championships, more than any other law school in the nation, with the second most titles held by a law school with less than 40 National Championships.